Araxxe believes that originating operators should take a proactive rather than reactive approach to monitor termination quality using continuous, unlimited end to end testing.
End-to-end testing enables to detect all fraud schemes impacting outgoing traffic.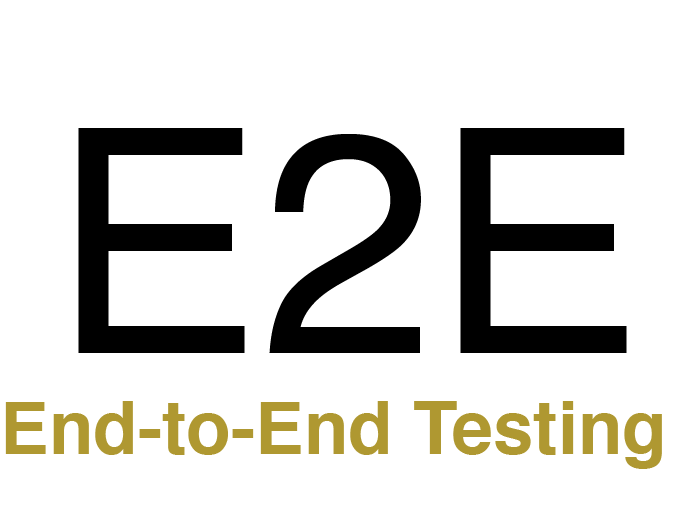 Araxxe delivers indisputable proof fraud that can be used when negotiating with Transit Carriers
Unlimited Testing allows maximum flexibility according to business requirements.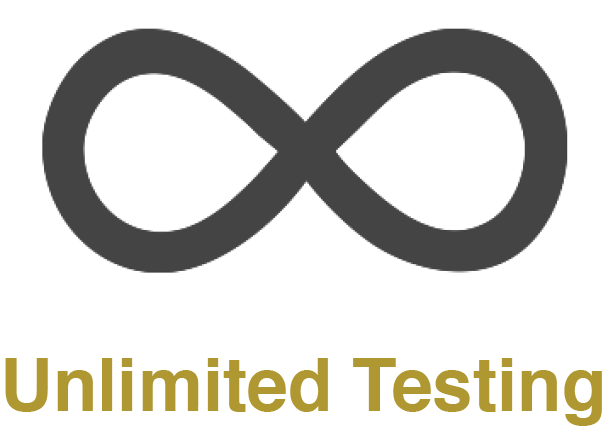 If you would like a free consultation to discuss how you can get a better visibility on how your international traffic is terminated abroad, do not hesitate to contact us!
We will be happy to help!