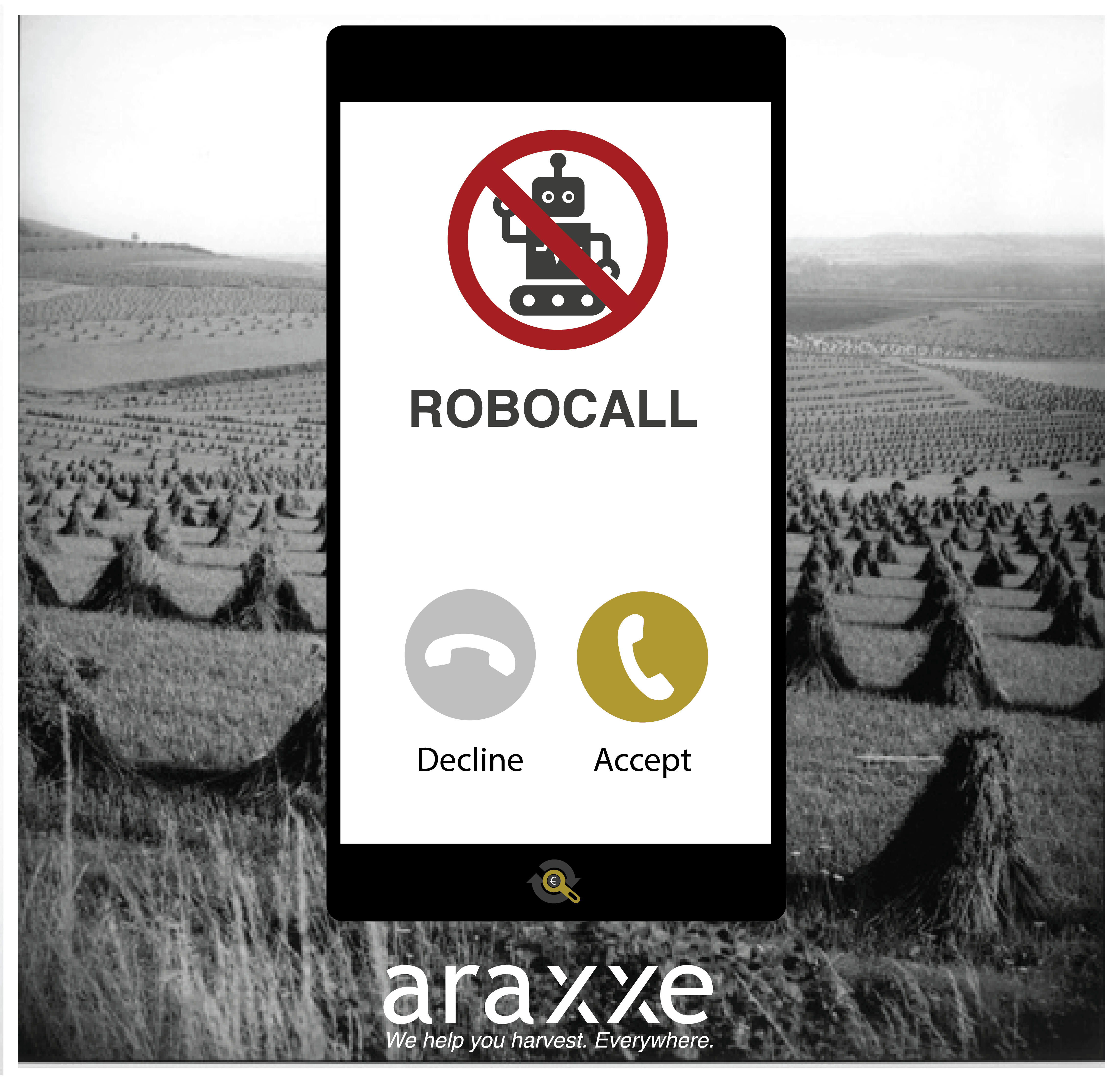 A robocall trying to sell you something is illegal unless a company has your written permission to call you that way in the US. Yet every year billions of these calls are delivered to unsuspecting customers around the country. The FCC has now stepped and fined one of the telemarketing companies behind these calls $255 million for transmitting over 1 billion calls during the first quarter of 2021. Click here to see the article.

Araxxe can help demonstrate compliance of "Robocall Mitigation Programs" with regulatory expectations, such as those of the FCC. Do you want to know more? Contact us!

29/04/2021
DID YOU KNOW… we operate our tests through a Managed Service approach?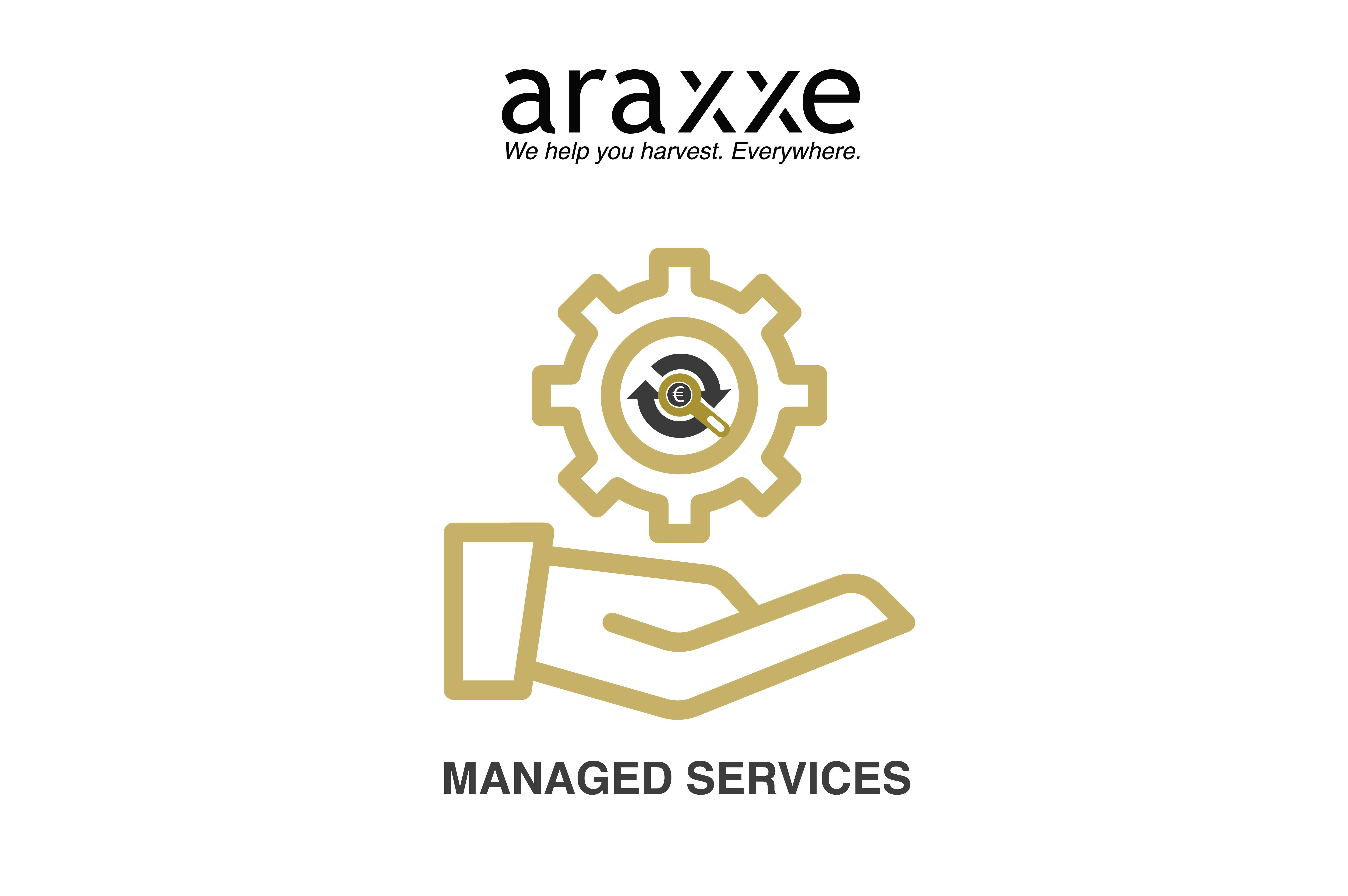 Choosing for a Managed Service for Fraud Detection and/ or Billing Verification has multiple added values:
Integration is easy: simple and non-intrusive in your system.
Roll-out is fast and flexible: we start testing within 5 weeks
Expenses are predictable and lower: you save on capital and operational costs
You get a service, not a tool: no upgrades, no configuration efforts, no maintenance. We take care of everything.
On top, with Araxxe you get:
a Live Portal with real-time and actionable reporting
a direct link to a skilled revenue assurance and fraud team
Do you feel like having a chat? Let's grab a virtual coffee and discuss what difference a managed service could mean to you!
01/04/2021
Revenue Assurance & Fraud Detection Master Classes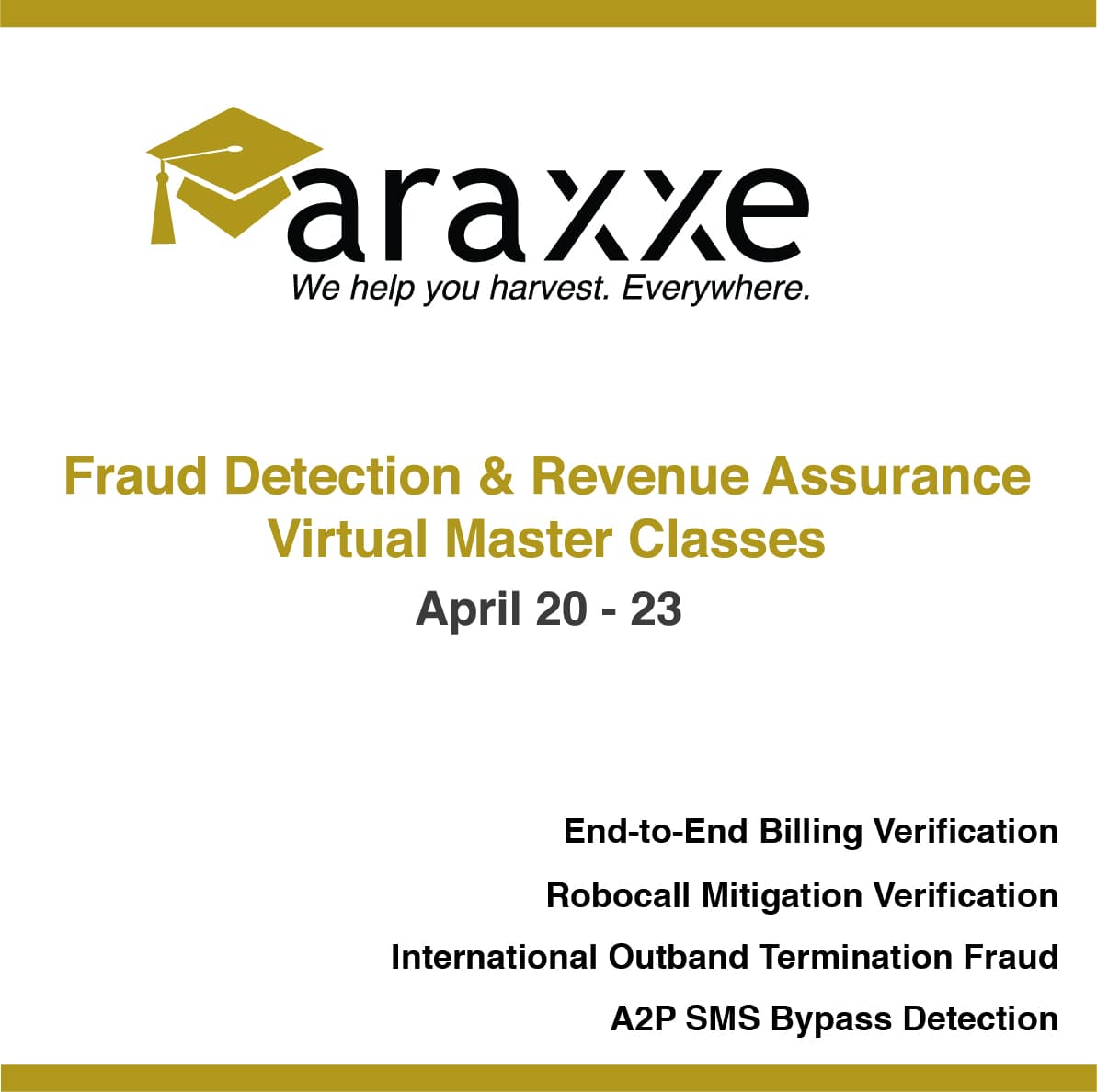 Join our Virtual Master Classes where Araxxe subject-matter experts and industry thought leaders will present on the latest in Revenue Assurance and Fraud Detection.
Topics include:

• End-to-End Billing Verification for World-Class Revenue Assurance
• How well do your robocall mitigation systems really work?
• Are you getting what you are paying for from your international transit partners?
• Are you fully monetizing your A2P/Commercial SMS termination revenue?

We have planned these four 90-minute sessions starting at 1:00pm Eastern Time, Tuesday through Friday, April 20-23.
Reserve your seat and share this invitation as you see fit.
Click here to see the program details. To see the speakers speaker bio's, click here.
We'd be delighted if you could join us for any/all of these sessions.






Can't join but you do have questions about Revenue Assurance and/or Fraud Detection? Contact us on marketing@araxxe.com. One of our experts will contact you asap!

31/03/2021
Araxxe broadcasted in RAG TV – Wednesday March 31st | 01:00 pm London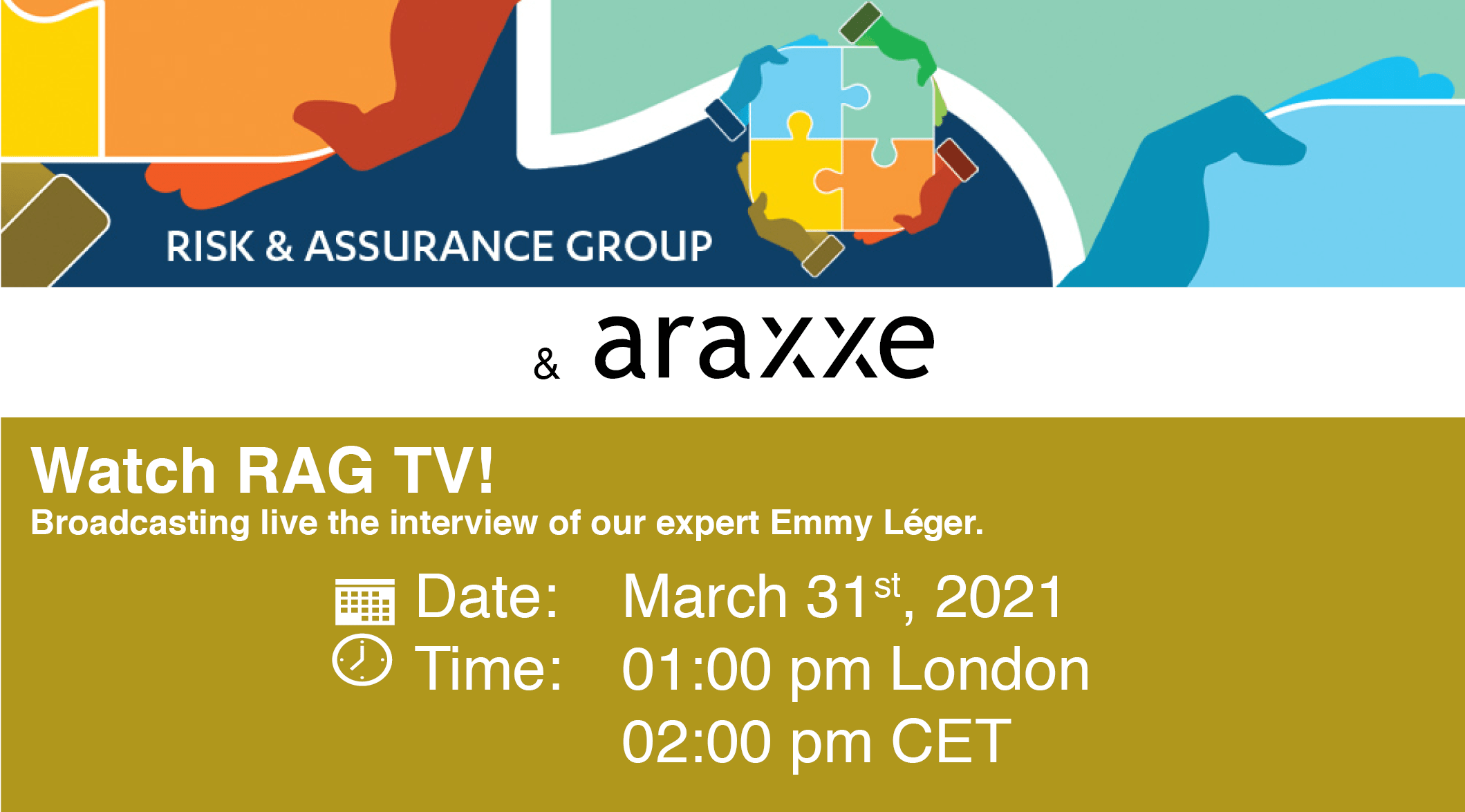 We are glad to announce that Emmy Léger, Product Account Manager, will explain how Araxxe uses test SMS messages to identify and measure bypass fraud around the world - during her participation in the next episode of RAG TV, organized by Risk and Assurance Group.
Don't miss the presentation on Wednesday March 31st | 01:00 pm London | 02:00 pm CET | 07:00 am EST (UTC -5):
Do you want to discover more interesting figures about A2P SMS Bypass fraud worldwide? Click here!
23/02/2021
Webinar: International Outbound Termination Fraud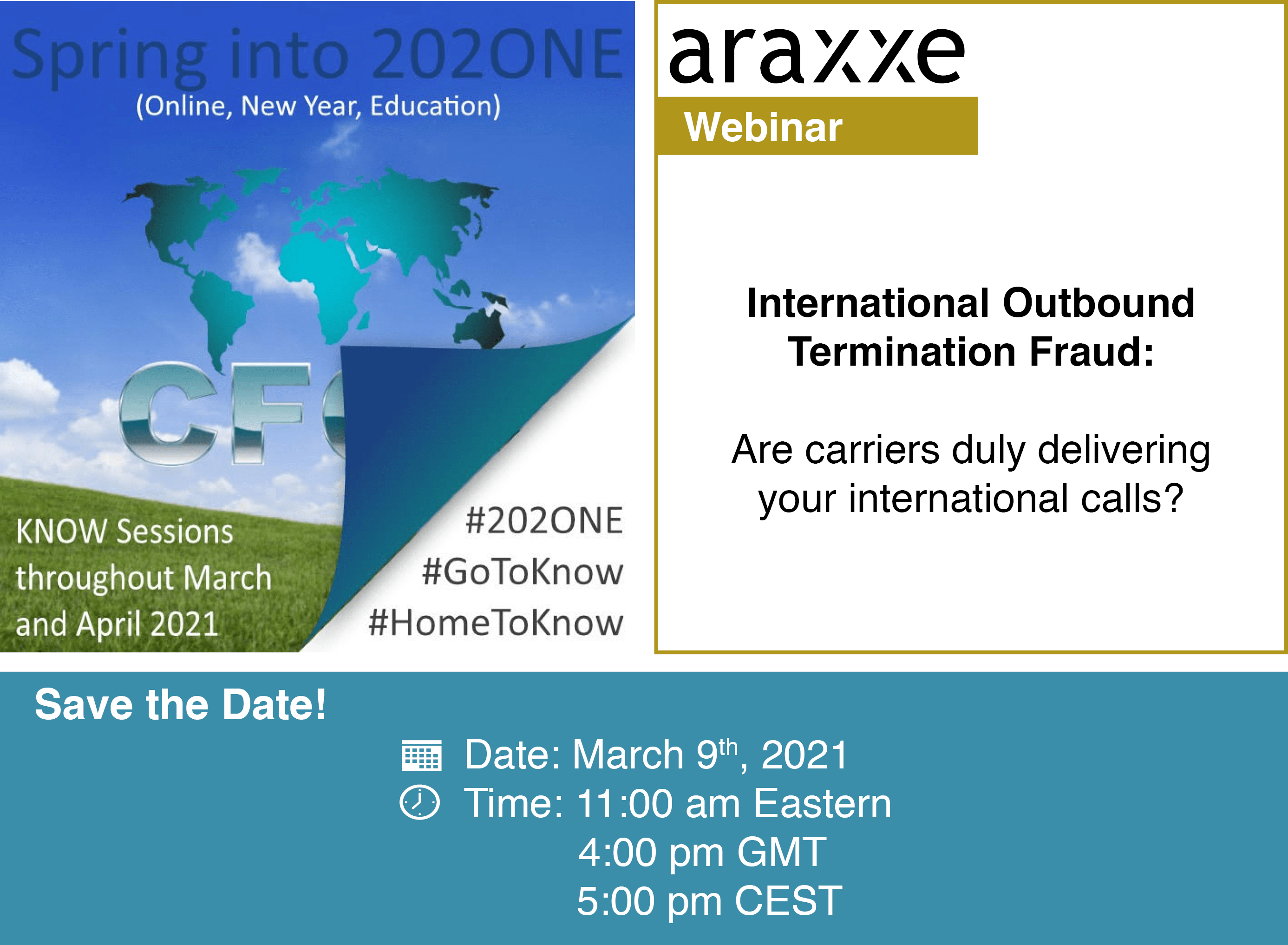 Questions? Reach out to Frederick Van de Weghe, our Chief Commercial Officer. We will be happy to help you!
Araxxe is pleased to announce its participation in CFCA's educational KNOW Sessions as facilitator of the webinar about Outgoing International Fraud.
Are carriers duly delivering your international calls?
A recent survey carried out by Araxxe on behalf of a major operator identified that 42% of calls towards international destinations were delivered incorrectly:
Erroneous routing has several consequences:
Financial impact: Costs may be unduly paid to Transit Carriers.
Liability Risk: Security and confidentiality of bypassed calls cannot be guaranteed.
Degraded Customer Experience: Lower answer rates, lower average call durations, poor voice quality.
This webinar will provide insights using a case study and will explain how Araxxe assists in identifying and addressing these situations.
We hope many of you can join us for what promises to be an insightful session.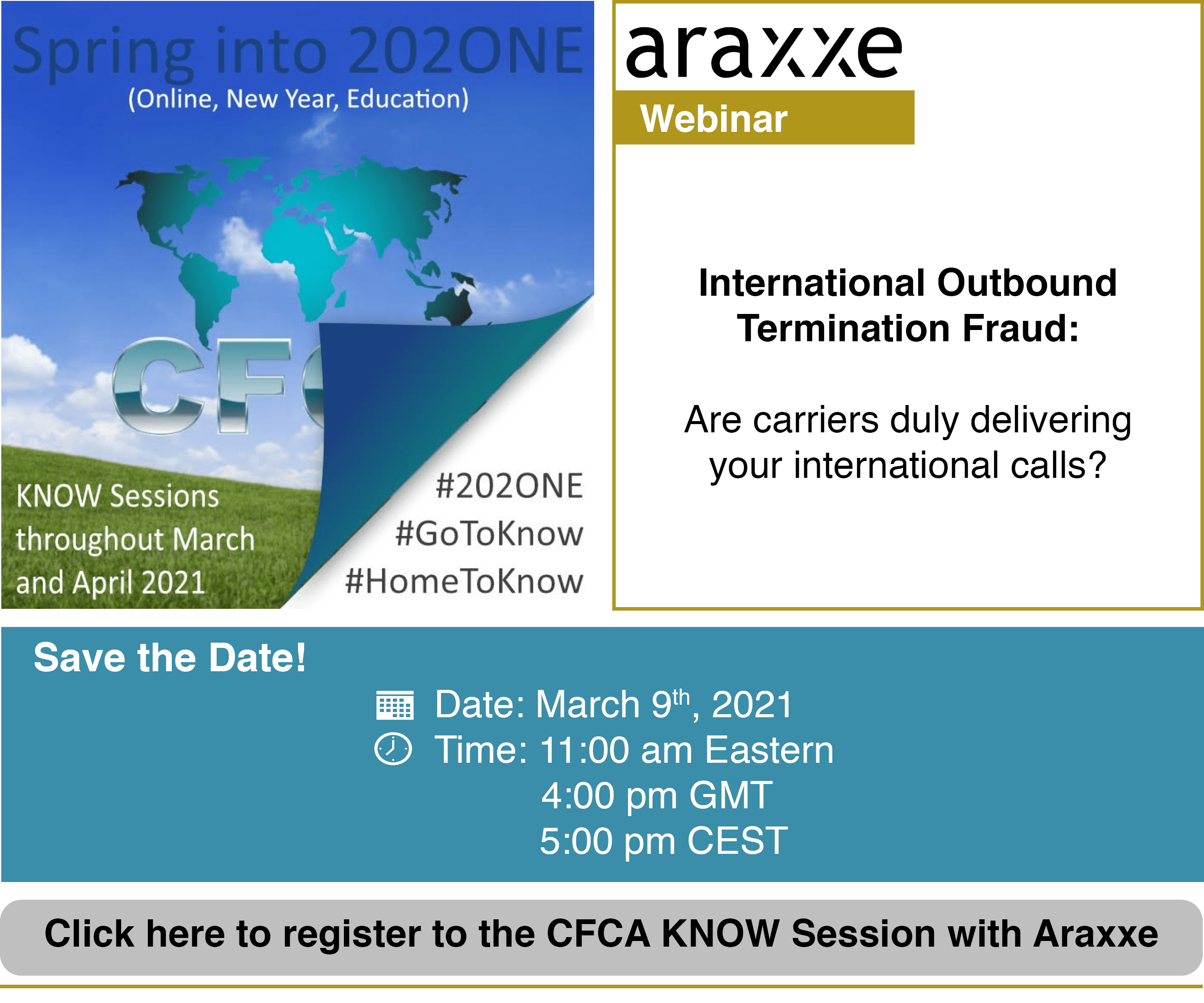 Can't join but you do have questions about Outbound Traffic Fraud? Feel free to contact us! One of our experts will contact you asap.
18/02/2021
Billing errors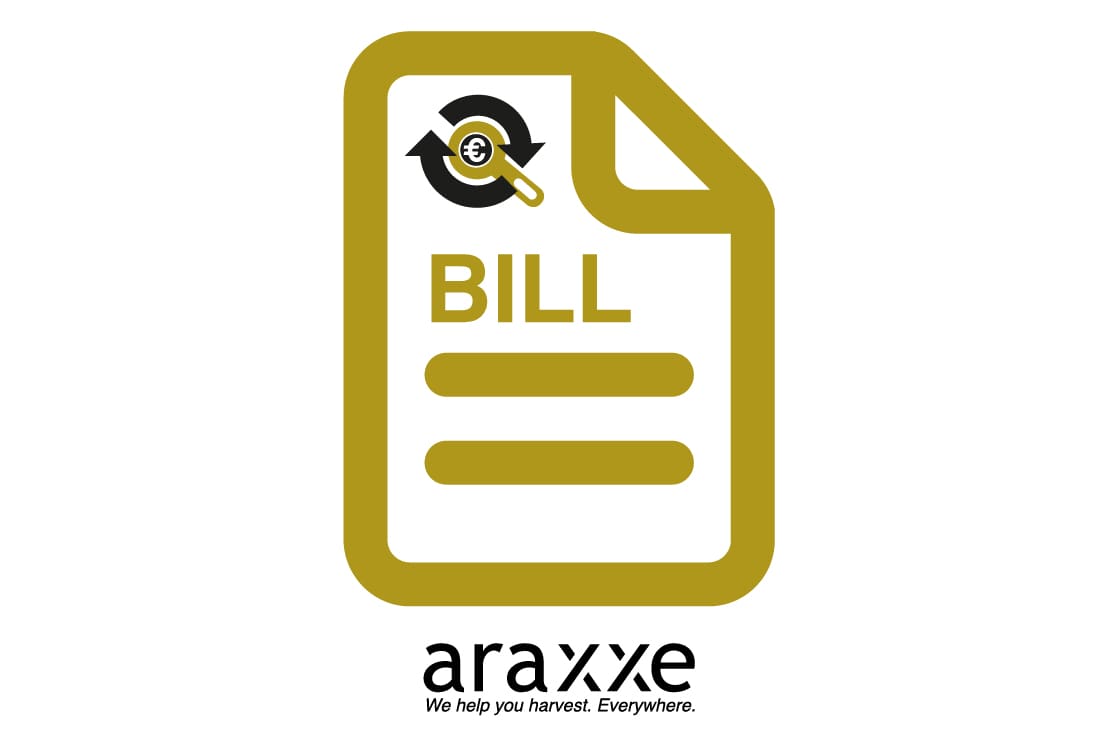 Billing errors really lead to complaints, brand damage and overloaded customer service desks as you can see in this unfortunate story related by E. Priezkalns (https://commsrisk.com/new-phone-new-billing-confusion/). Implementing a proper end-to-end billing verification process helps avoiding revenue impacts due to overbilling. Contact Araxxe and see how we can help keeping your customers satisfied!
09/02/2021
'Download our whitepaper 'It's all about Data'!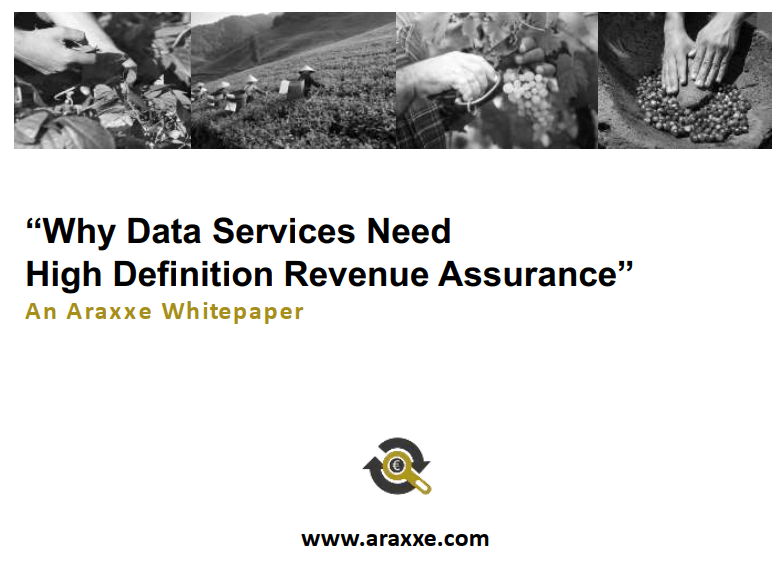 "How do I get my subscribers to use more data services?" "How can I improve data services monetization?". Telecom operators have been trying to answer these questions over the last years, launching large panels of offerings about data services: focus on subscriber habits rather than data volume, new pricing models, new features… in one word: innovation!
If you want to get directions on how Data services have evolved, download the whitepaper 'Why Data Services Need High Definition Revenue Assurance' here and if you have any questions related to it or to any of our Revenue Assurance or Fraud Detection services, please don't hesitate to contact us. We will be glad to help!
01/02/2021
Worldwide A2P SMS Bypass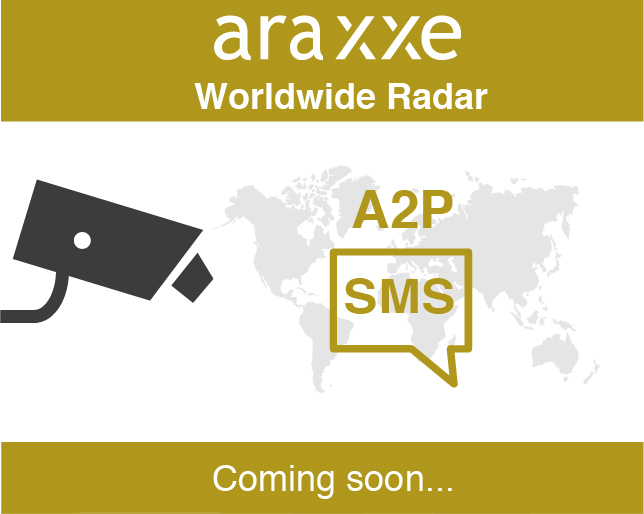 Would you like to know if A2P SMS fraud is happening on your network? Araxxe monitors A2P SMS traffic towards 300+ MNO's in over 100 countries on five continents. If fraud is happening, it's on our radar!

In the coming weeks, Araxxe will start sharing regional insights into infection rates of the players gravitating around the A2P ecosystem, historical trends, and the financial burden of this type of fraud. Keep an eye on our social networks or contact us and let us know if you would like to receive these updates personally!