Key Contacts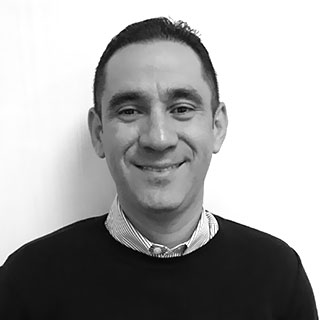 Fidel Aponte
VP Latin-America & Caribbean.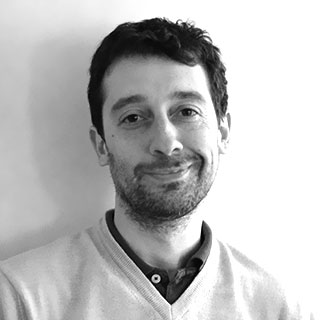 Mehdi Bencheqroun
Founder, Chief Financial Officer.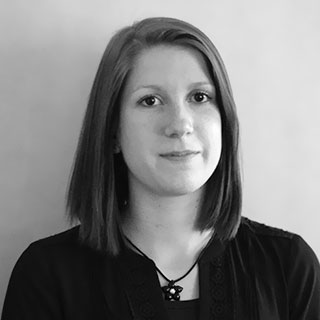 Margot Bouteille
Manager of Interconnect Fraud Detection Team.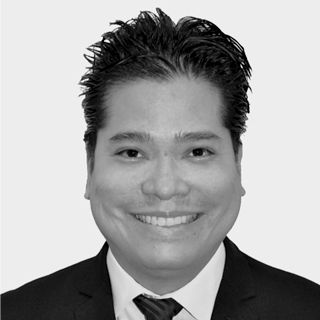 Julio Chung
International Sales Manager.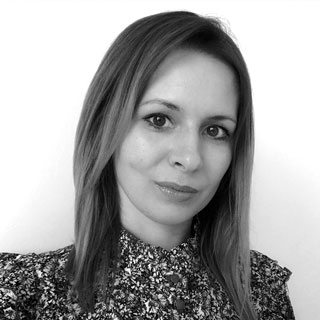 Lidiia Shikhranova
International Sales Manager.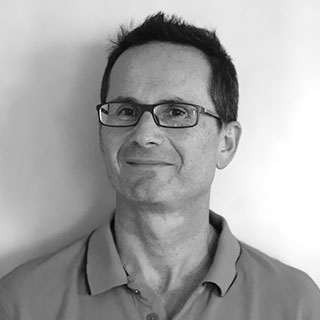 Philippe Favier
Chief Information Security Officer - Head of IT Operation.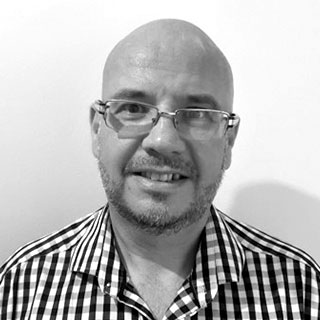 Paul Flanagan
Product Account Manager.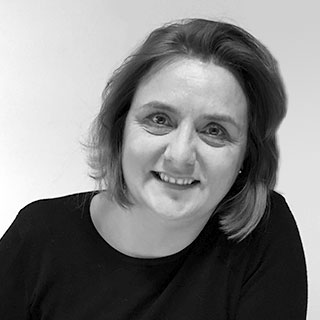 Fabienne Gandy
Service Delivery Manager.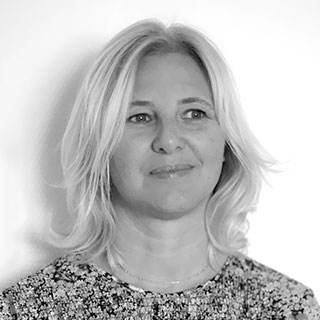 Emmanuelle Guillermin
Project Management Officer.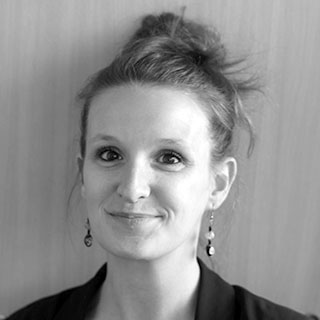 Cécile Journeau
Manager of Communication & Marketing.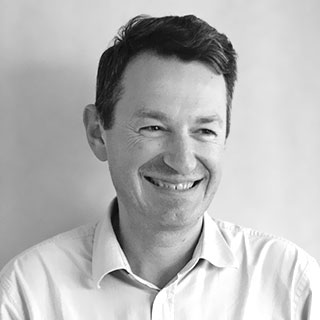 Xavier Lesage
Founder, President.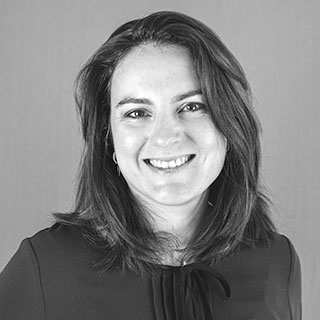 Nathalie Lusset
Vice President Human Resources & Administrative Affairs & Operational Finance.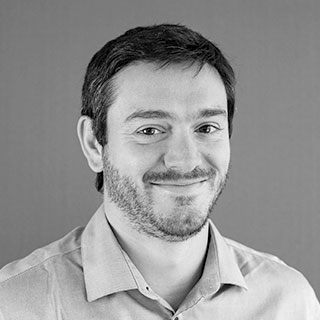 Alexandre Marchal
Information Technology Manager.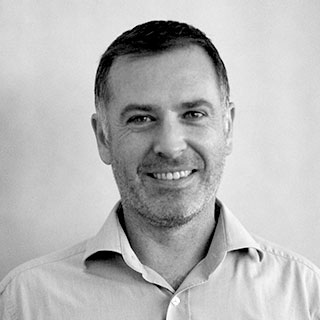 Régis Miqueu
Client Pilots Manager.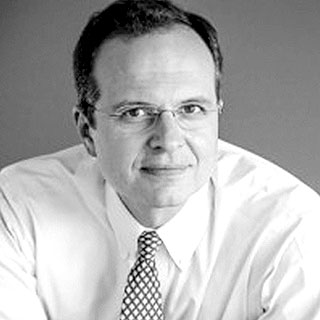 Christophe Oliver
VP North-America.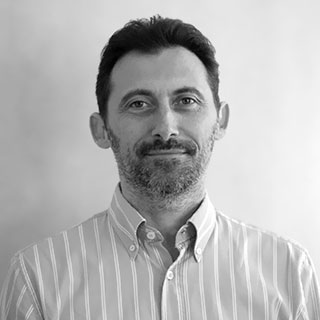 Philippe Orsini
Head of Operational Excellence.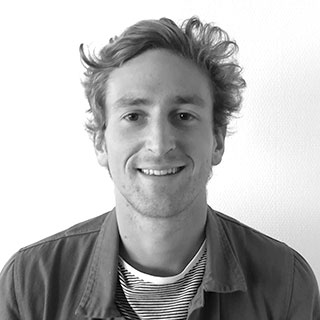 Eloi Pastré
International Sales Manager.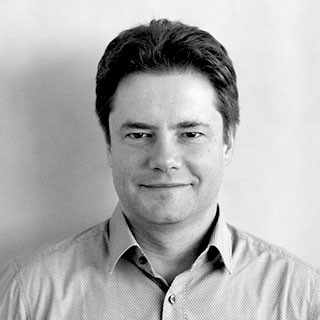 Marc Pelous
Product Manager.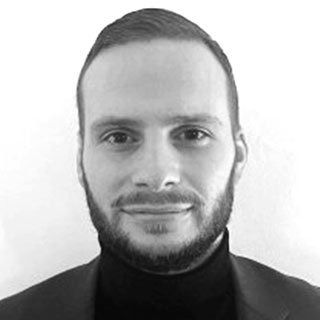 Adrien Pernet
International Sales Manager.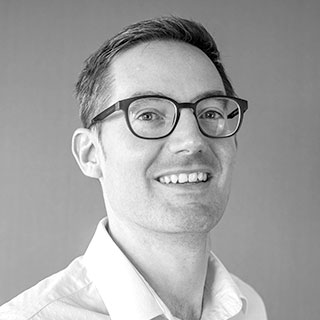 Lilian Perron
Chief Innovation Officer.




Guillemette Piccon
Manager of Telecom Resources & Manual Operations Teams.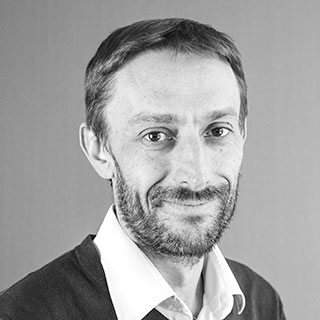 Christophe Scholer
Founder, Chief Executive Officer.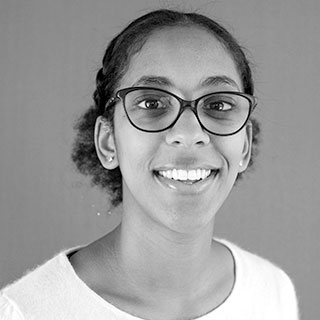 Lisa Taillandier
International Sales Manager.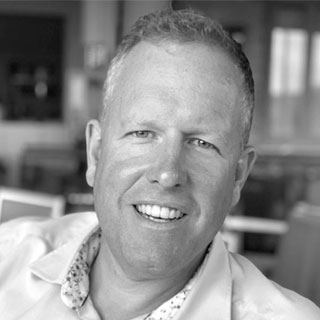 Frederick Van de Weghe
Chief Commercial Officer.