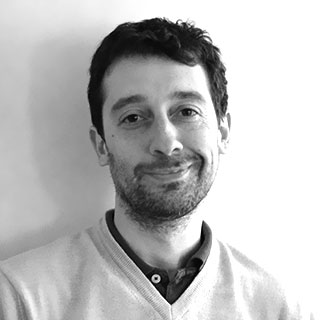 Mehdi Bencheqroun
Founder, Chief Financial Officer.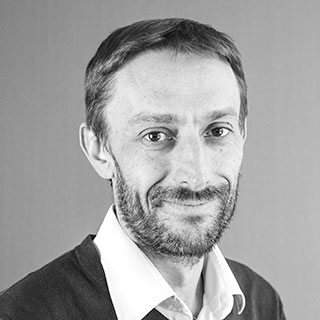 Christophe Scholer
Founder, Chief Executive Officer.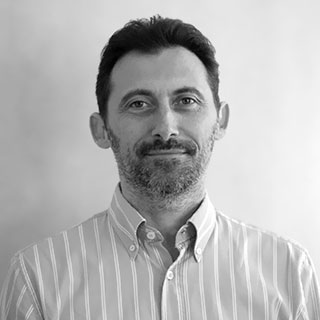 Philippe Orsini
Vice President Product Management.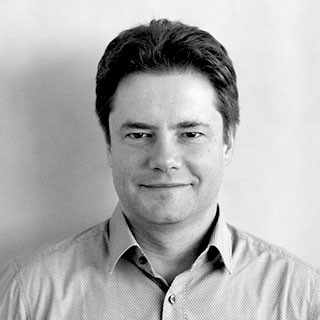 Marc Pelous
Partner in charge of major accounts & Product Expert.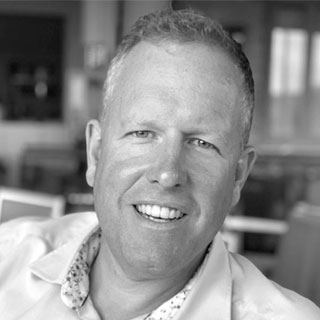 Frederick Van de Weghe
Chief Commercial Officer.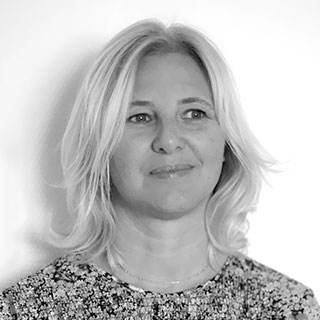 Emmanuelle Guillermin
Manager of Core Delivery Team.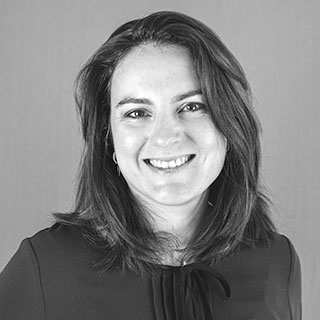 Nathalie Lusset
Vice President Human Resources & Administrative Affairs & Operational Finance.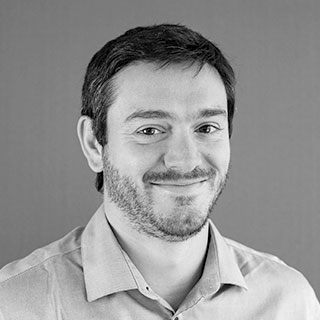 Alexandre Marchal
Manager of the Research & Development Team.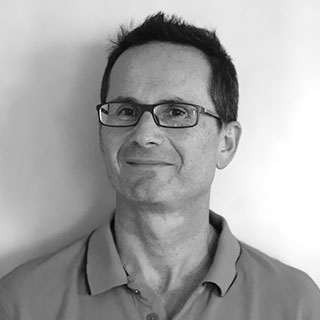 Philippe Favier
Chief Information Security Officer - Head of IT Operation.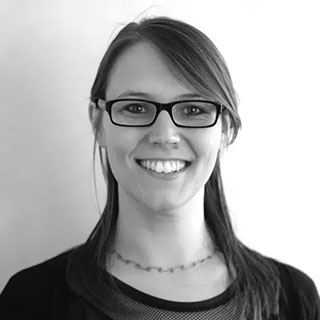 Sandra Bourgeois
Manager of End-to-End Billing Verification Team.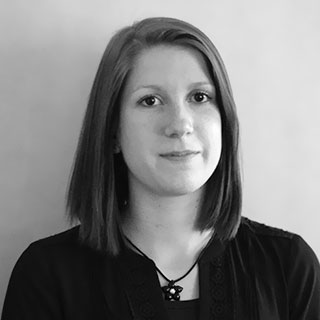 Margot Bouteille
Manager of Interconnect Fraud Detection Team.
Guillemette Piccon
Manager of Kick Start Delivery Team.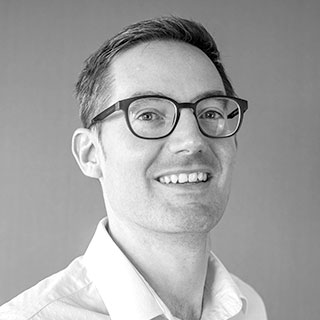 Lilian Perron
Chief Innovation Officer.